Stag's Residential Trip to Leeson House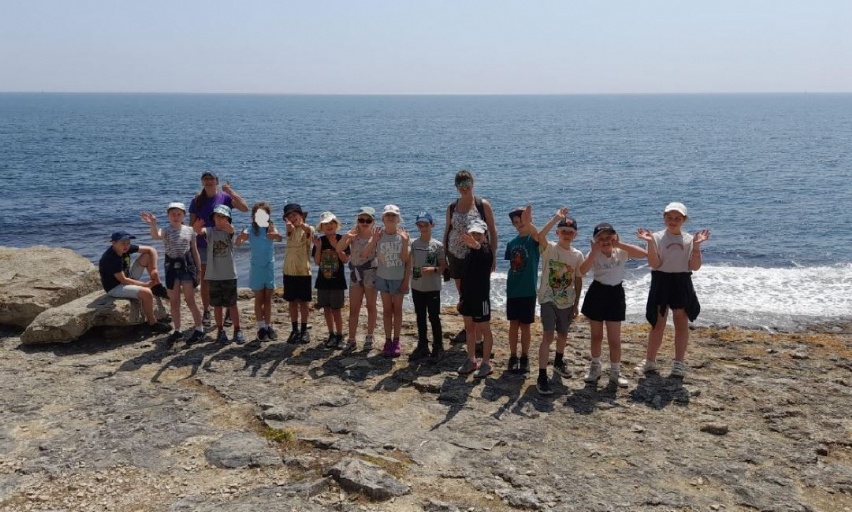 Year 4 recently enjoyed a wonderful 2-day trip in the Purbecks, staying overnight at Leeson House.
The children enjoyed a fantastic time in the incredible weather this week. Their activities included: a walk to Dancing Ledge; fire lighting; fossil hunting at Studland and much more around the school sites. They even made their beds and did a little bit of washing up! The children did themselves and the school proud, showing great maturity as well as our school values of love and courage.
We are enormously grateful to the Leeson House staff and Grace in particular for making it such an enjoyable trip.