Visual Vision Challenge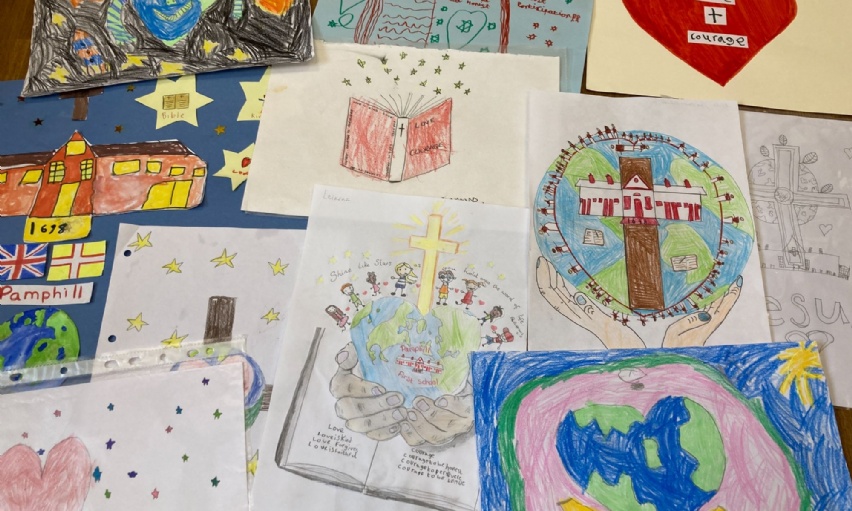 As part of our new vision, the school wanted to develop an image that represents our values and ethos. Who better to design it than our pupils and their families?
The school has welcomed a fantastic range of entries from across all year groups, these are just a snapshot of the ones Mr Wheeler could fit on his office floor! The staff and academy committee now have the difficult task of picking a winner or combining the ideas into a final image. Watch this space!