Christingle Service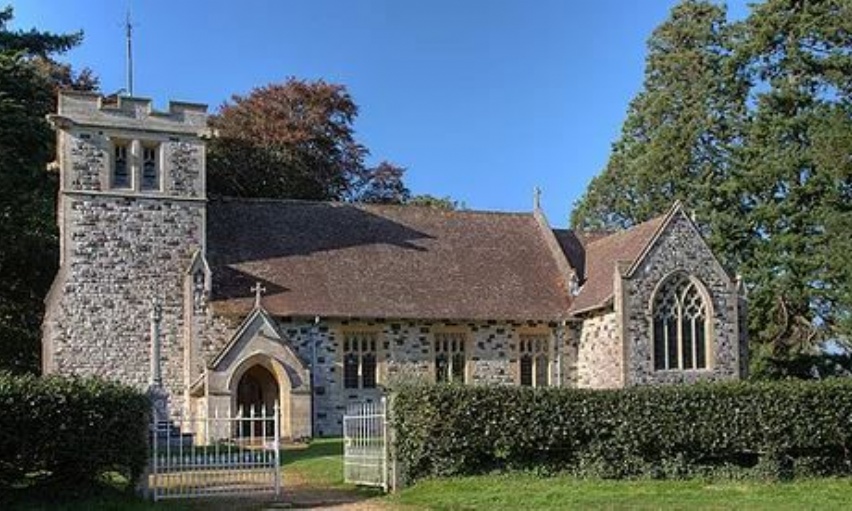 The school took a short walk to the beautiful St. Stephens Church for a Christingle service like no other.
The children had learned about and made Christingles on the morning of Thursday 16th December before heading down to church. At first all seemed normal until Reverend Suzie reappeared as a human Christingle in an inflatable orange costume. The children thoroughly enjoyed the service, understandably excited by what they were witnessing. It was a great event with which to end the term. We have not yet been able to lay our hands on photographic evidence but will persevere!
Thank you to all the helpers who helped us make the short journey, and especially to Reverend Suzie and Sarah Granados for arranging Christingle ingredients for the school and generally making a lovely event happen.